My Account
Keep track of items you've borrowed or request your next form of entertainment, whether books, movies, or music!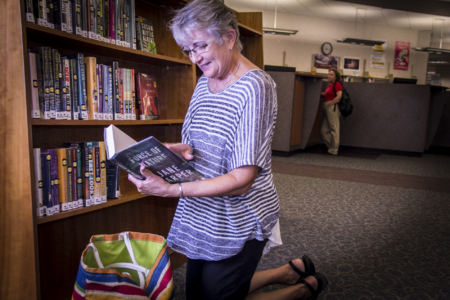 Check out the newest books and movies we have at the Decatur Public Library, and what is coming soon!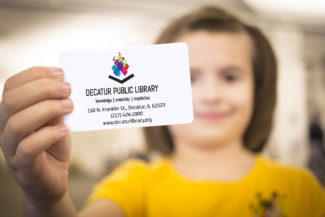 Need a library card?
If you are a Decatur resident, get a digital version online now!
Find Out More →