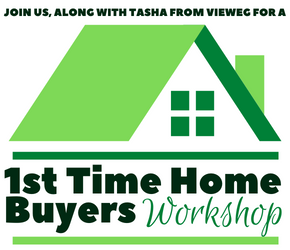 1st Time Home Buyers Workshop
Date
February 7, 2023
6:00pm - 7:00pm
Location
Madden Auditorium

---
Details
Thinking of buying a home but not sure what kind of credit you need or where to start with the process? The Decatur Public Library is hosting a First Time Home Buyer Workshop. Learn what to expect in the home buying process, credit and loan requirements, and possible GRANT MONEY available through First Time Home Buyer programs.
Get answers to these questions and more:

- Move-in Ready vs. Fixer-upper?
- Why do we need a home inspection?
- How much house can we afford?
- What does a realtor do?
- How important is my Credit Score?
- Do we have to have a down payment?