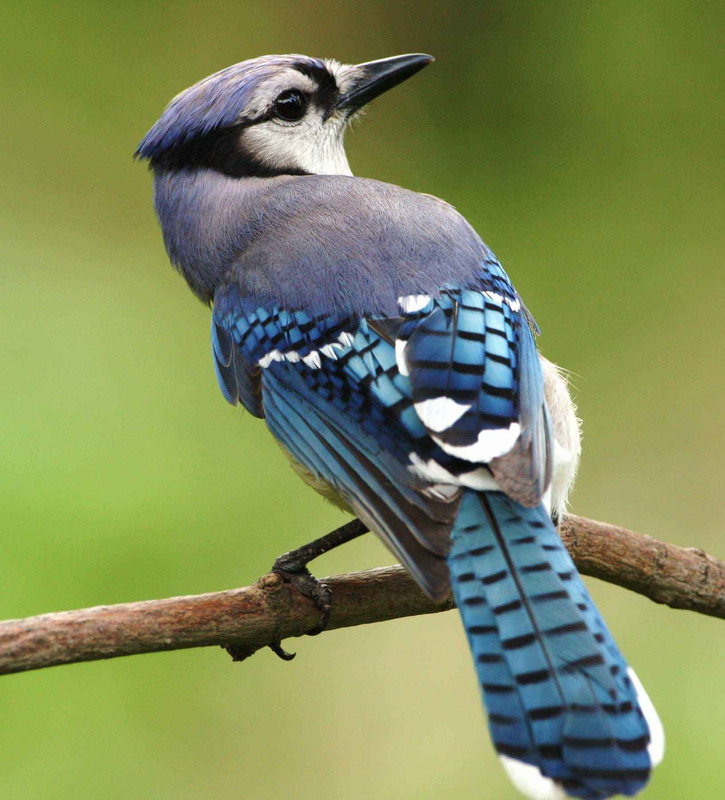 Birds...Beaks, Feathers, Feet & Songs
Come learn about our feathered friends with Master Naturalist Jeff Tish.
Date
May 6, 2019
6:00pm - 7:00pm
Location
Children's Auditorium

---
Details
Kids, join us to learn all about birds of the wild! Participants will also receive a kit for starting to feed birds in their own backyard.

The program will be led by Master Naturalist Jeff Tish, retired from the Macon County Conservation District.

Register
The program is geared to kids in 3rd through 6th grade. Space is limited, so please register in advance at the Children's Desk in the library, by calling 217-242-2900 ext. 5, or by messaging us on the Decatur Public Library Facebook page.
Thank You
Thanks to the Friends of the Decatur Public Library for sponsoring the program!