Job Search
Looking for a job? With over 7 million jobs available in this database, you will find the perfect one!
Database
A to Z Databases
This great database allows you to search people, jobs, get mailing lists, find sales leads, perform market research, and much more!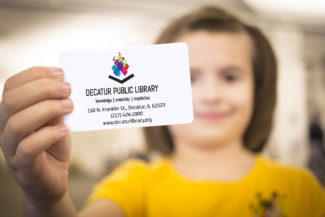 Need a library card?
If you are a Decatur resident, get a digital version online now!
Find Out More →