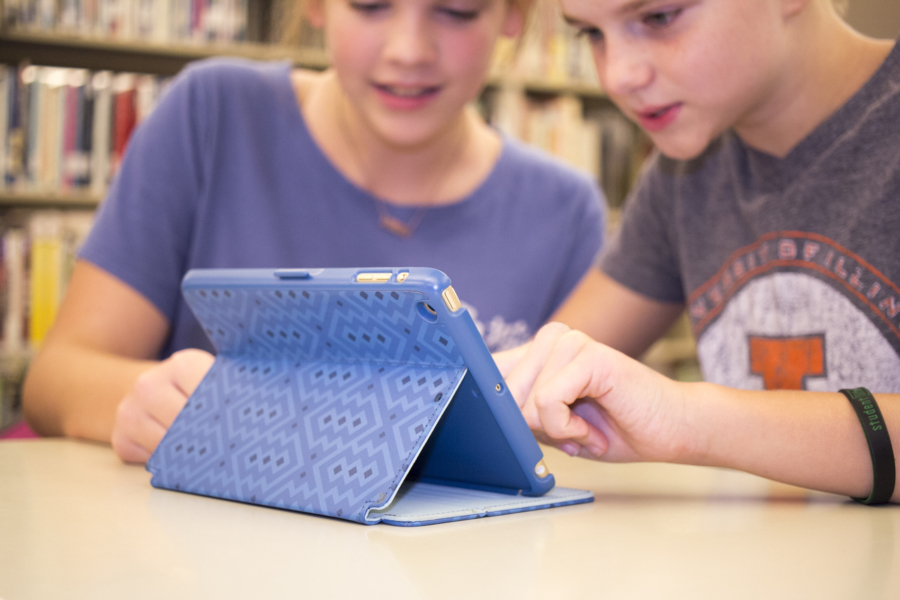 Other Sources for eBooks and Audiobooks
Check out these free resources for great classic books.
The majority of the following sites offer digital versions of books in the public domain. These are usually classics and not recently published books or bestsellers.
Internet Archive
The Internet Archive includes texts, audio, moving images, and software as well as archived web pages in our collections, and provides specialized services for adaptive reading and information access for the blind and other persons with disabilities.
Open Library
Open Library is an open project: the software is open, the data are open, the documentation is open, and we welcome your contribution.
Manybooks.net
Manybooks.net is a free service to the internet community at large and offers books for download from Project Gutenberg, in a wide variety of formats.
Project Gutenberg
Project Gutenberg is the place where you can download over 33,000 free ebooks. We carry high quality ebooks: Our ebooks were previously published by bona fide publishers and digitized by us with the help of thousands of volunteers. No fee or registration is required. These books are available in the U.S. as public domain.
Classical Archives
Classical Archives is a music website designed for a vital but often overlooked audience: lovers of Classical Music, Jazz, Broadway, Film Soundtracks, and World Music. Music and sheet music are available on this site.
LibriVox
LibriVox volunteers record chapters of books in the public domain and release the audio files back onto the net. Our goal is to make all public domain books available as free audio books.
Wattpad
Wattpad has been an open platform allowing readers and writers to exchange ideas freely. These are usually unpublished books by aspiring writers and are read online in a serial/chapter format.
Free-ebooks.net
Enjoy unlimited reading at Free-eBooks.net. Discover great fiction, from romance to mystery, or non-fiction, from business information to self-improvement. Most formats are free, registration is encouraged, with a fee to upgrade for more formats.
SmashWords
Smashwords is an ebook publishing and distribution platform for ebook authors, publishers and readers. We offer multi-format, DRM-free ebooks, ready for immediate sampling and purchase, and readable on any e-reading device. Offers some free ebooks, but most are for sale.
Amazon
This bookstore has ebooks for sale for the Kindle, but also offers free Kindle edition ebooks for download. They require you to download their free Kindle reader application to view files. These books can be read on your computer, Kindle, or cell phone.
Barnes & Noble
This bookstore has nookbooks for sale, but also offers free nookbooks for download. They require you to download their free reader application to view files.
Ebooks.com
eBooks.com sells books in multiple electronic formats in all categories. eBooks.com launched in 2000 with just 50 titles, and now offers a catalog of over 100,000, and is the leading retailer of downloadable books on the web.
Google Books
Digital scans of many books in public domain are available through Google Books, as well as limited previews of countless other books and magazine or journal articles. Some are available for download, some must be read online; links to purchase books are included.