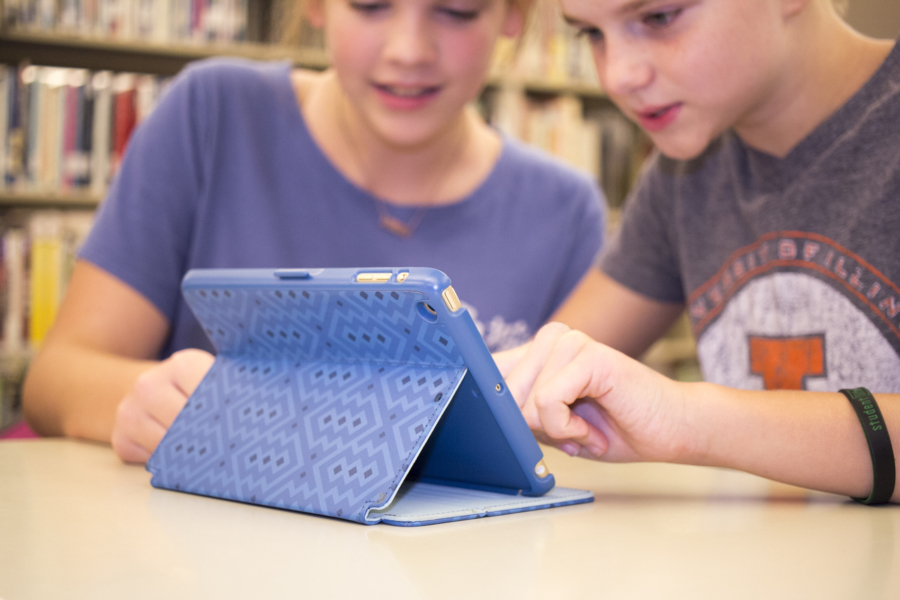 Test Prep
The Decatur Public Library offers multiple free resources to help you prepare for the ACT and SAT.
Everyone has a different style of learning, and the Decatur Public Library provides different ways to help you prepare for your big test day from online classes and videos to practice tests.
Tutor.com
Tutor.com offers ACT and SAT test prep materials from The Princeton Review. Simply log in with your Decatur Public Library card, create a free account, and get access to outstanding resources to help you get your best score!
For ACT and SAT prep, Tutor.com offers:
Full-length, timed practice tests
Detailed score reports
Fun and engaging videos
Practice drills from test-prep experts
To log in, visit their web site and go to the Other Tools section or download the app for iPad or iPhone/iPod Touch.
Gale Courses

The online ACT and SAT classes offered through Gale Courses are broken into two parts. Part one is focused on the verbal portion of the tests, and part two is dedicated to math. These classes are taught by highly qualified instructors, and each part lasts six weeks with two classes per week. Enroll now!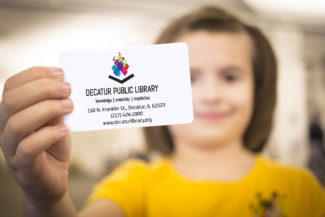 Need a library card?
If you are a Decatur resident, get a digital version online now!
Find Out More →