Read, Watch, & Listen
Decatur Public Library has all the entertainment and learning resources you need, accessible not only from within library but also from the comfort of your home!
We offer several outstanding online services from e-books and audiobooks to movies and online classes.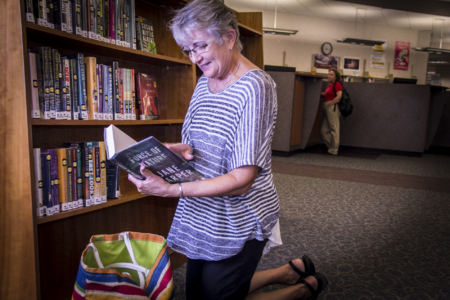 Check out the newest books and movies we have at the Decatur Public Library, and what is coming soon!
Looking for your next book to read? You've come to the right place.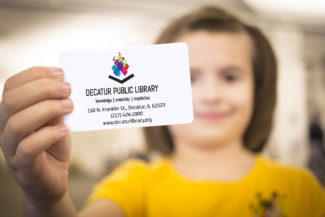 Need a library card?
If you are a Decatur resident, get a digital version online now!
Find Out More →